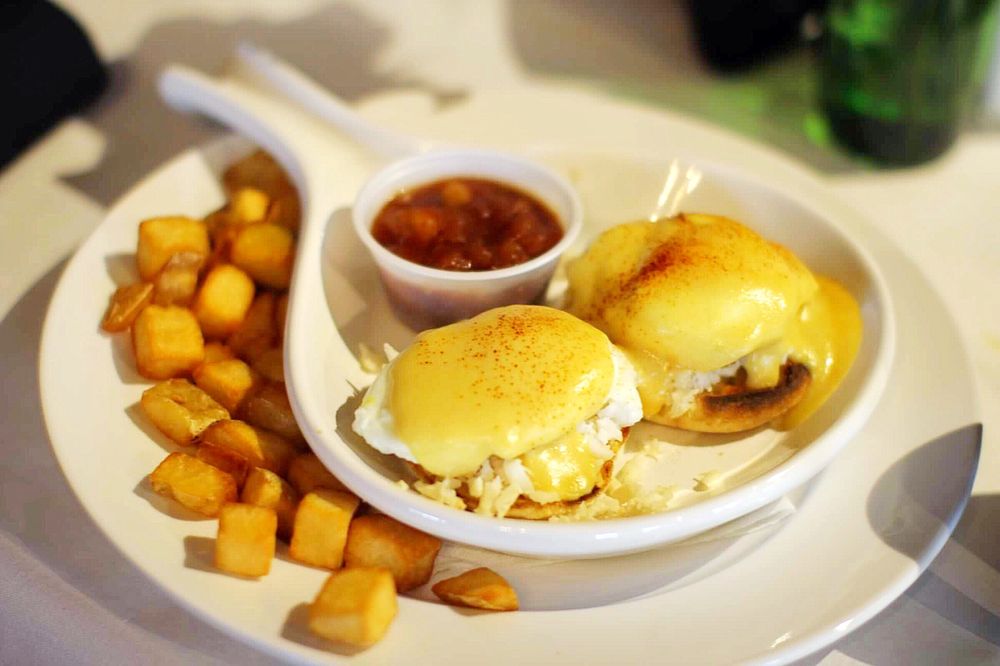 Voted
BEST Breakfast IN metro detroit
Locally Sourced × Crafted with Love
Recipes Troy began opening it's doors in January 10, 2003. Since then we have expanded our reach and are now bringing you delicious food from Rochester and Farmington Hills. Our Recipes have not only been loved by our awesome customers, but we have also been recognized by USA Today, Daily Tribute, Detroit News, Detroit Free Press, Hour Magazine and Troy Newsletter. Recipes have been voted best breakfast restaurant twice.
Locations
Rochester - (248) 659-8267
134 W University Dr
Rochester, MI 48307
Hours 8am to 3pm
Troy - (248) 614-5390
2919 Crooks Rd
Troy, MI 48084
Hours M-F 7am - 2:30pm
Sat and Sun 7am - 3pm
Farmington Hills - (248) 477-2600
Hours M-F 7am-2:30pm
Sat and Sun 7am - 3pm
31110 Haggery Rd
Farmington Hills, MI 48331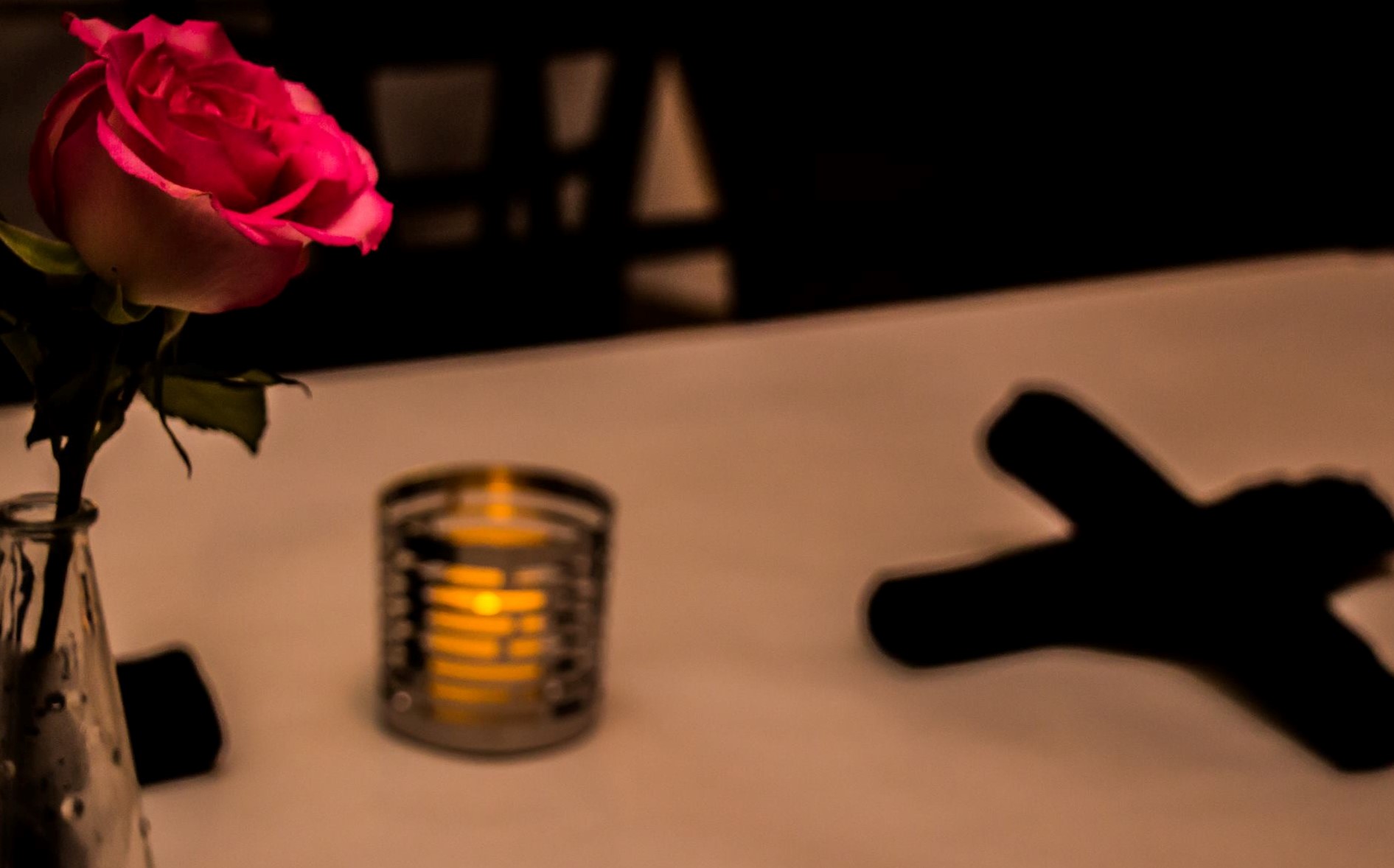 Visit our Facebook page to see monthly events and seasonal chef specials!
Tap the tabs to see our full menu!
Having a party or special event?
Let us be your Recipe for success for your next party or event!
Please complete the form below